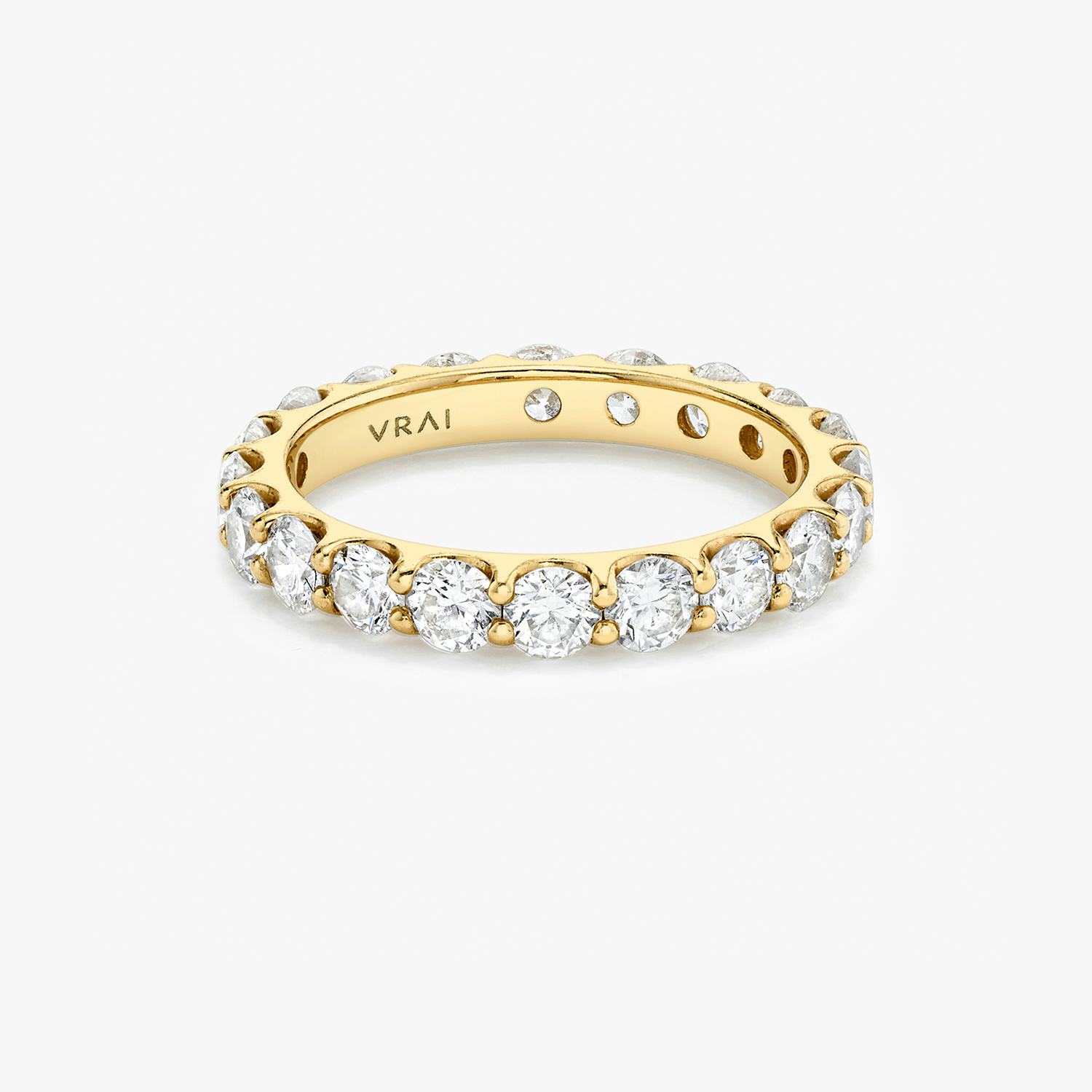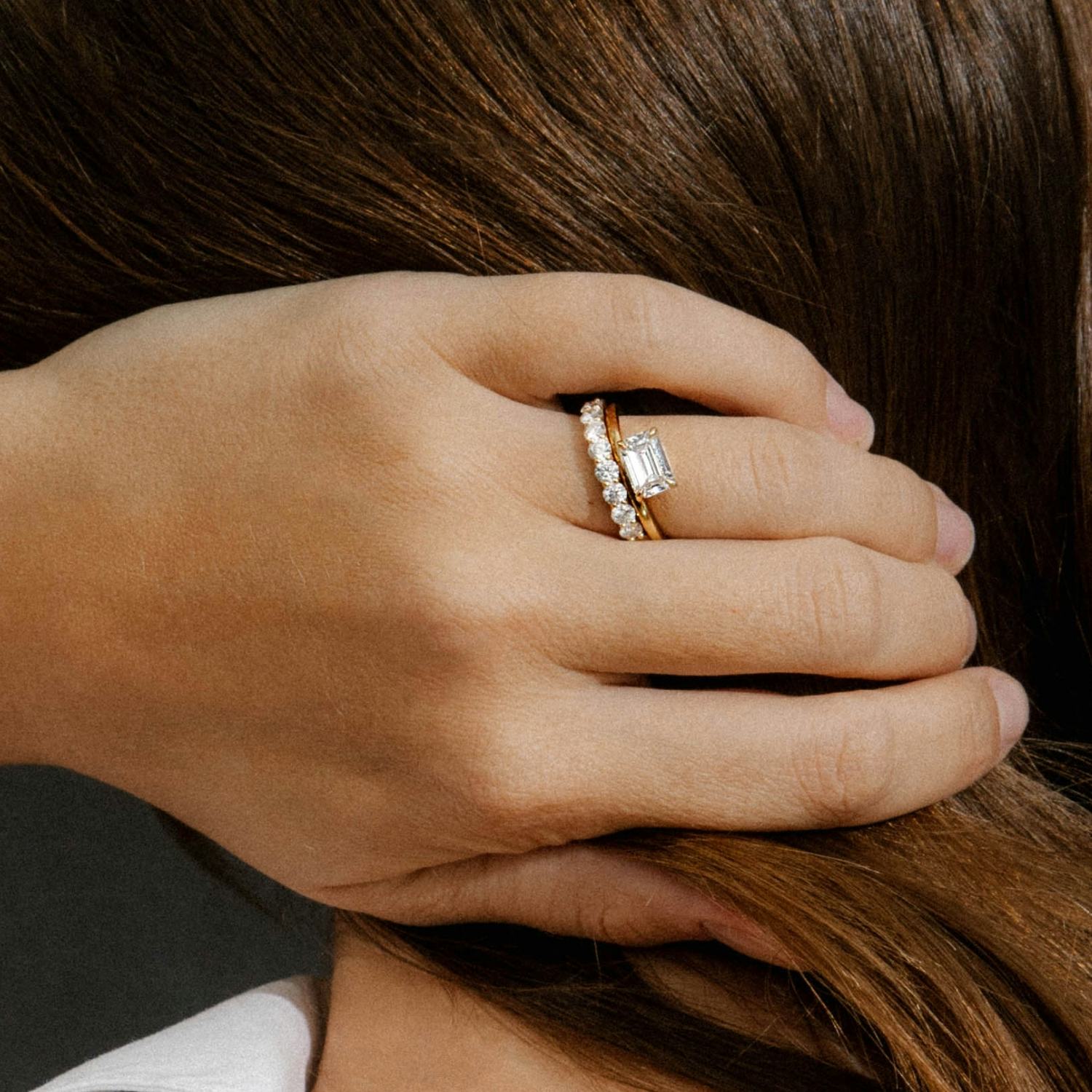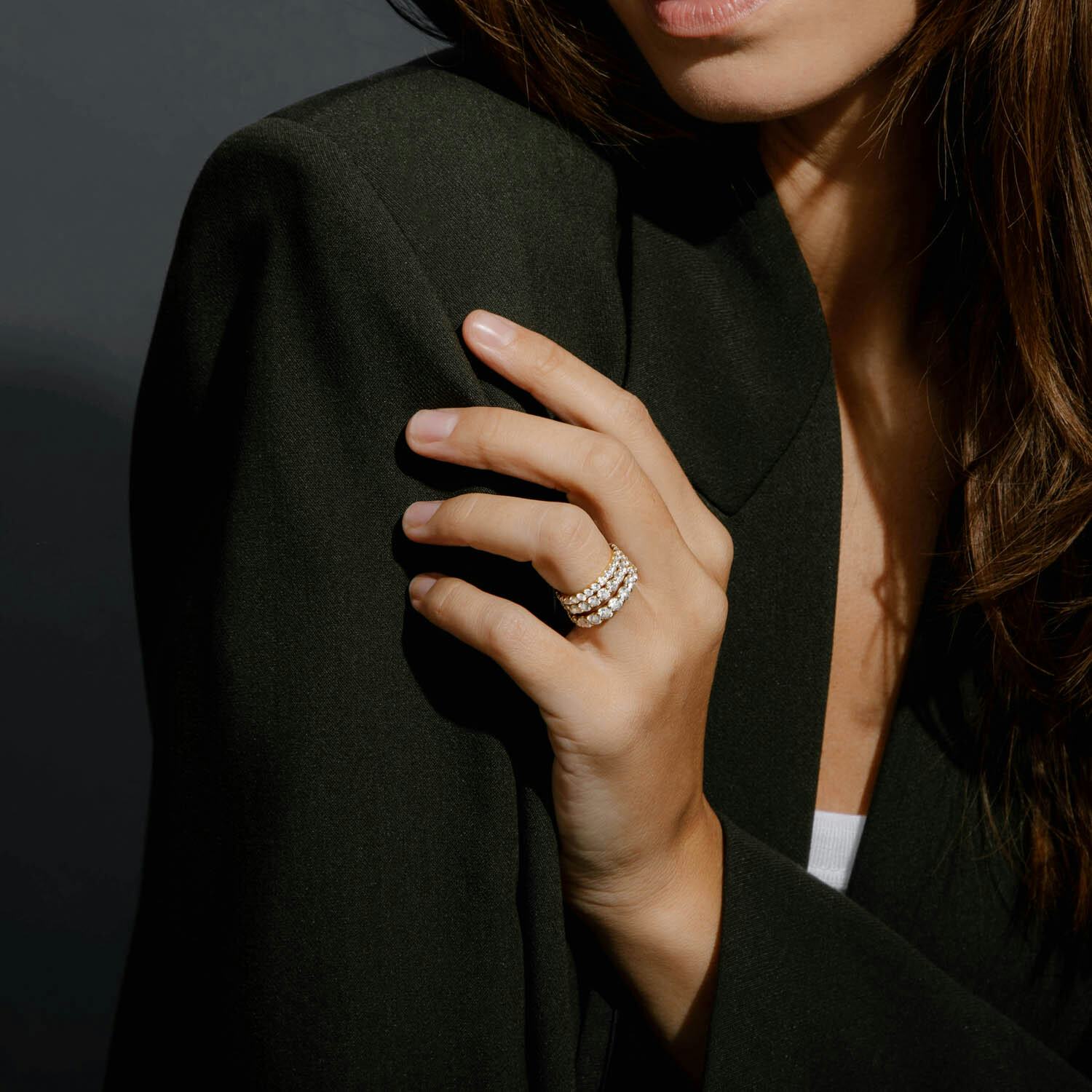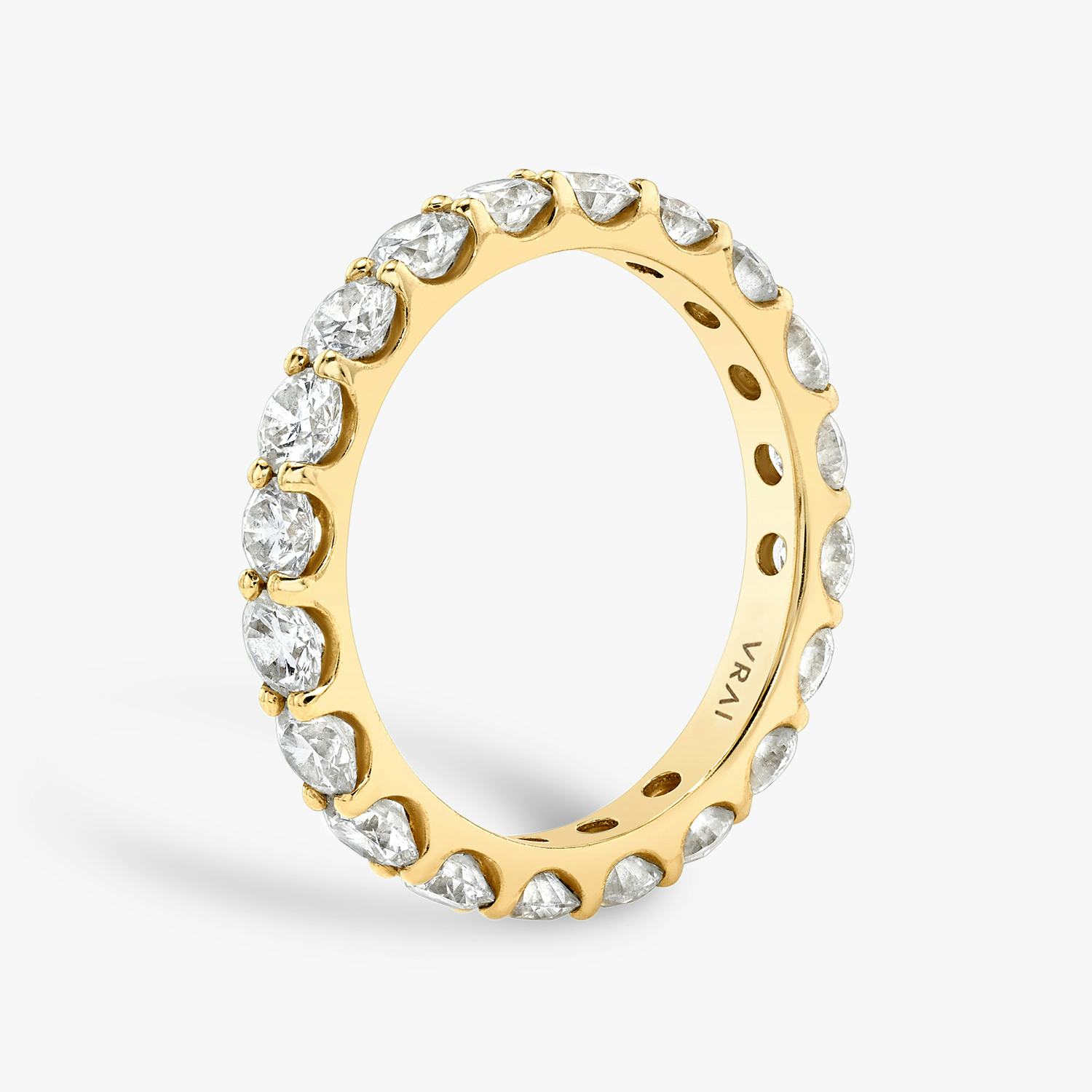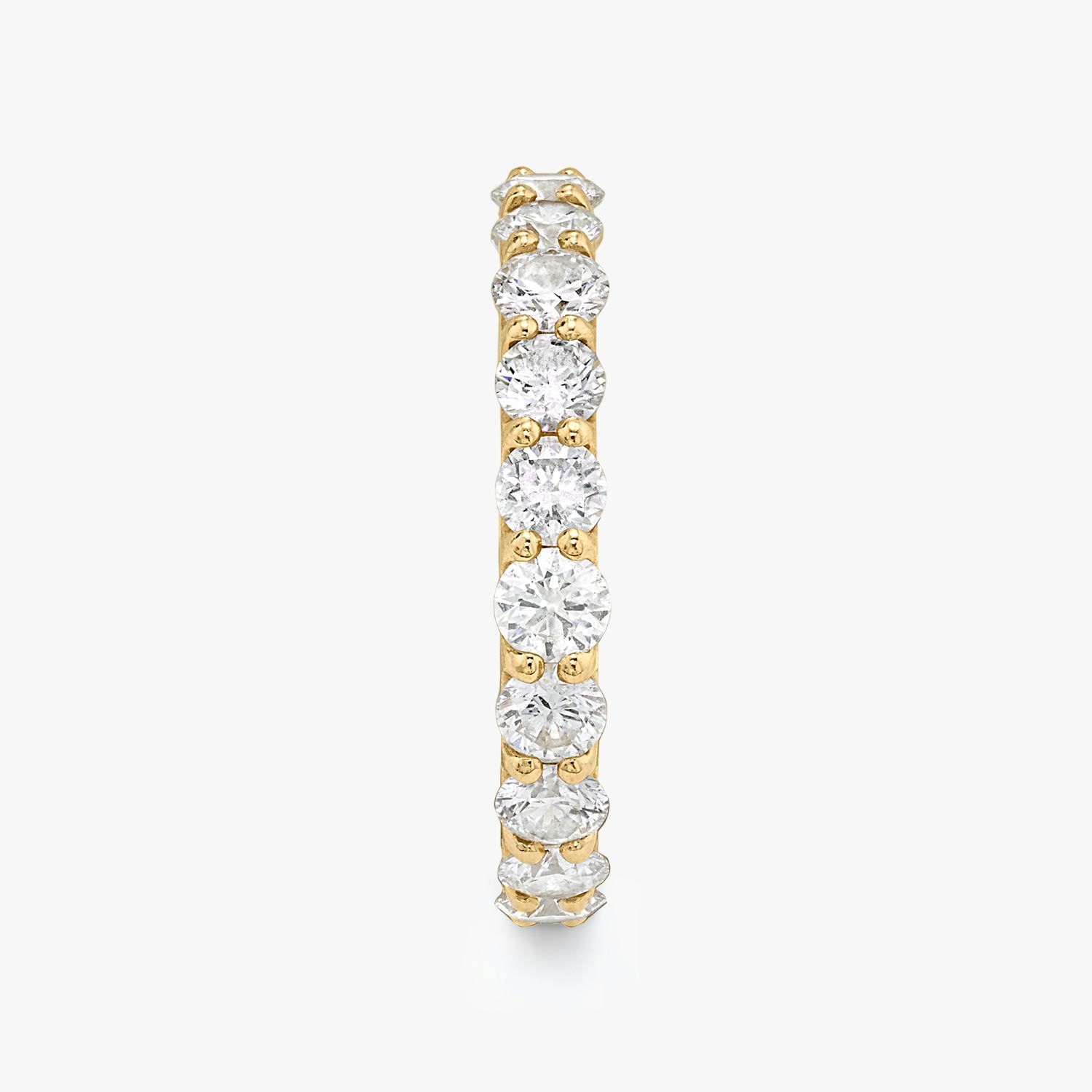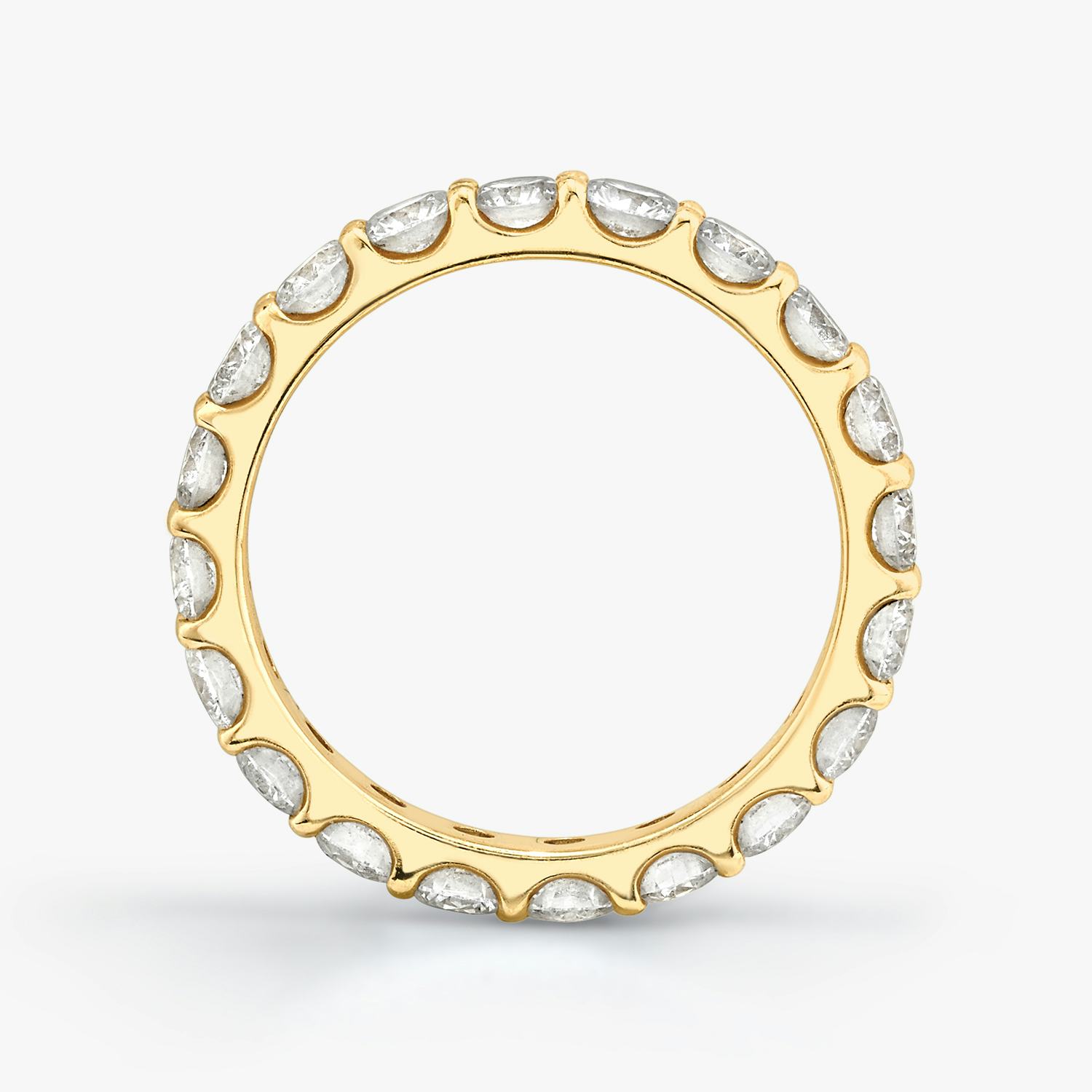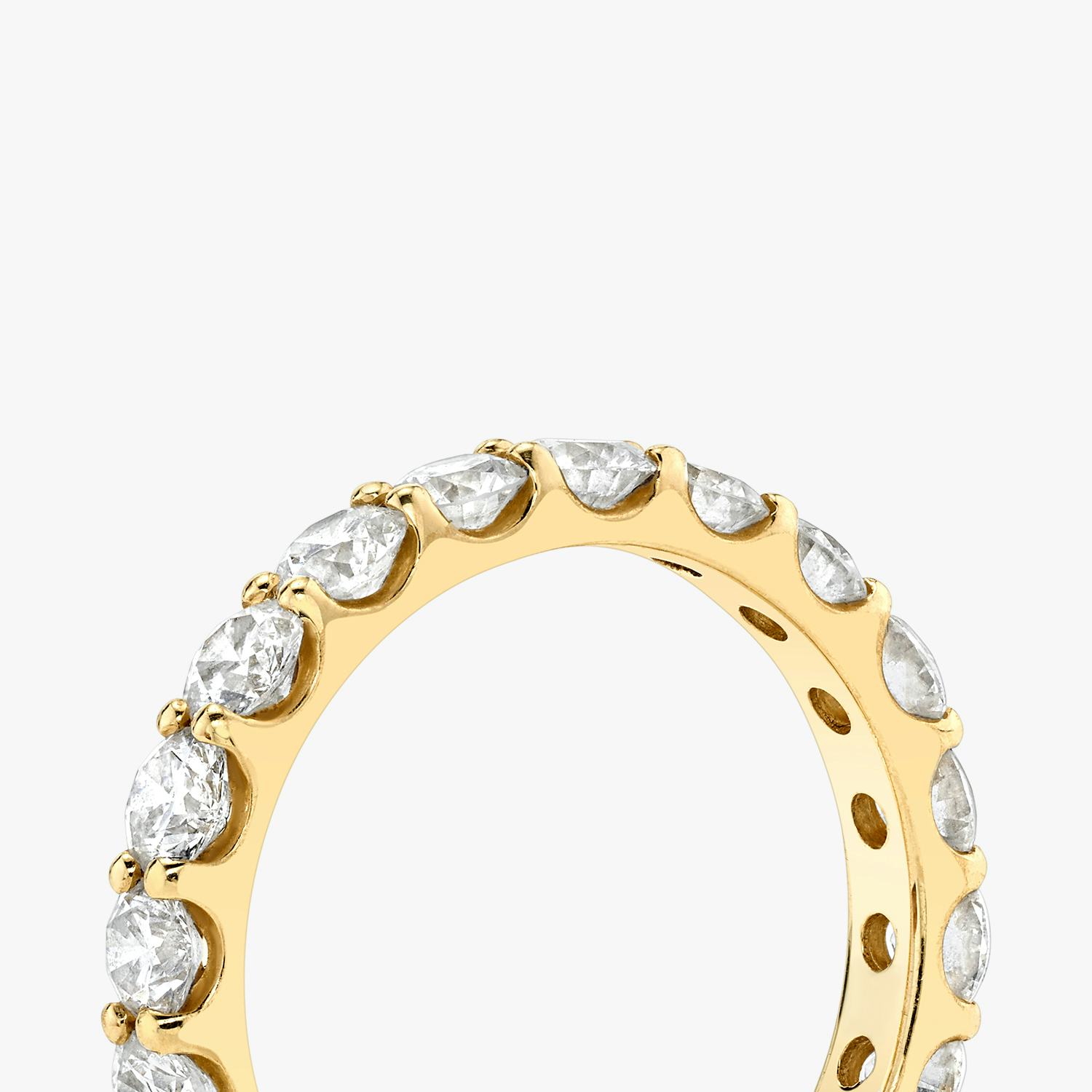 The Round Eternity Band
VRAI created diamond
Made to order. Estimated to ship by October 13
Lifetime warranty
Need more time to think?
Email this customized ring to yourself or drop a hint.
Details
All-encompassing love. Our Eternity band fully embodies the strength of your commitment with a wide-set band featuring VRAI created Round Brilliant diamonds. Commemorate an eternity of love and union with a wedding band designed to last a lifetime.
Petite: 0.05ct average weight per diamond
Medium: 0.10ct average weight per diamond
Large: 0.16ct average weight per diamond
Band Width: 2.1mm (Petite) | 2.7mm (Medium) | 3.2mm (Large)
Band Depth: 1.75mm (Petite) | 2.3mm (Medium) | 2.6mm (Large)
Gold Metal Weight: 2.1g (Petite) | 3.6g (Medium) | 4.0g (Large) (Ring size 6)
Diamond Carat Weight: 1.30ctw (Petite) | 2ctw (Medium) | 3.24ctw (Large) (Ring size 6)