Sustainably Created
Sustainably created diamonds without the environmental and human toll of mining. It reflects our values and yours.
Our commitment to sustainability is reflected in every aspect of our business. Using advanced technology, VRAI diamonds are created in our zero-emission foundry in America's beautiful Pacific Northwest with 100% hydropower from the majestic Columbia River. We only offer excellent quality cuts of our sustainable produced diamond.
We know the origin story of every diamond we offer. Our vertically integrated supply chain and long-term working relationships with expert diamond cutters allow us to follow our gems from the moment something is created to the moment it is received.
This impeccable provenance sets our fine jewelry apart. We're proud to offer the modern consumer an alternative to mined diamond. Just Diamond. No Mining.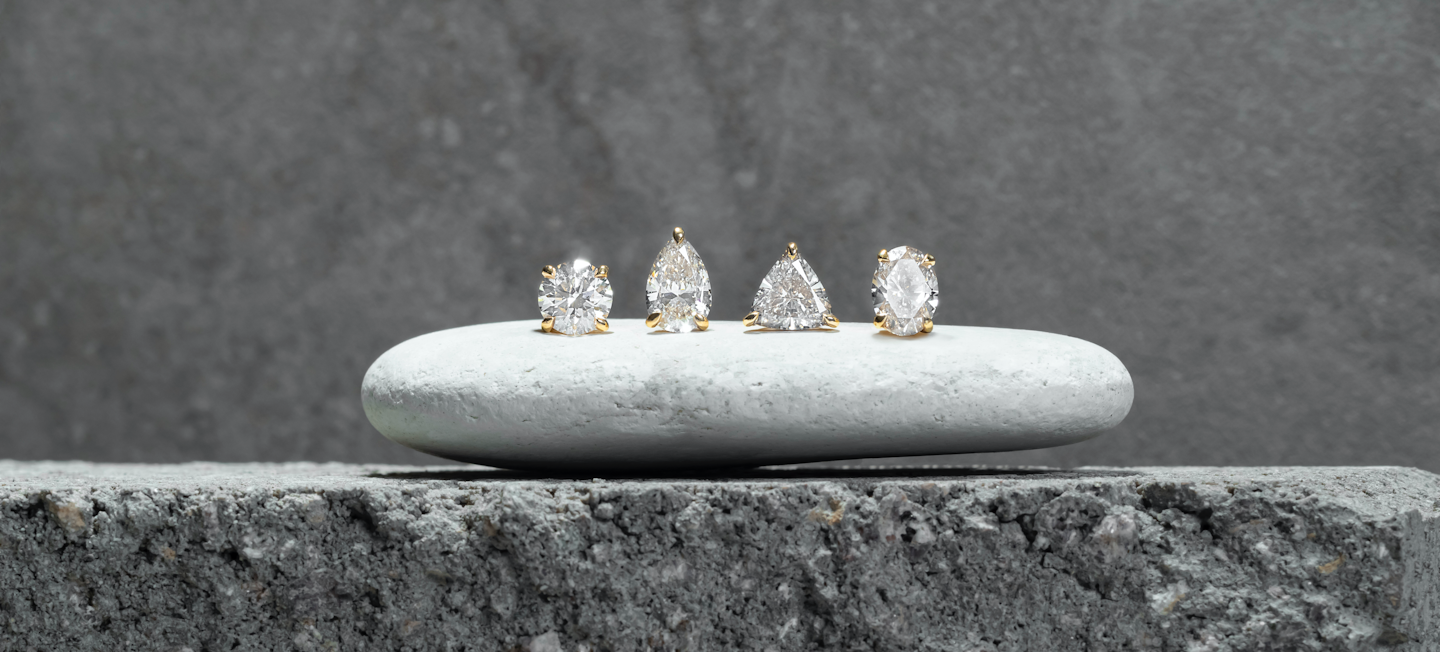 The industry needs change
Diamond mining is devastating for the environment. This isn't news. It's been well-documented for centuries. We're not the first ones to say it. But we are the first to do something about it on a global scale that makes a difference. Driving this change is the core ethos of our business. It matters more now than ever.
For every carat of our VRAI created diamonds produced,we save:
143
lbs (65kg) of carbon dioxide
2,011
ounces (57 kg) of air pollution
250
tons (227 tonnes) of earth
Zero-emission foundries
We create diamonds using advanced technology instead of depleting the Earth's natural resources. That's just the beginning.
By being immensely selective about where we place our diamond foundries and what type of energy we use, we're building a new way to both run a business and produce diamonds. We thoughtfully select the locations for our foundries - and plans for future development - in beautiful natural settings that allow us to harness plentiful, renewable energy without disrupting the environment.
It's vital to us that our diamond foundries are powered 100% by renewable energy.
We operate a zero-emission foundry and our company has been certified Carbon Neutral since 2017 by Natural Capital Partners. In Wenatchee, Washington, our foundry harnesses hydropower from the Columbia River. We work closely with local community leaders to ensure we can continue to leverage 100% renewable energy as we scale. All future expansion will be on sites with 100% renewable energy.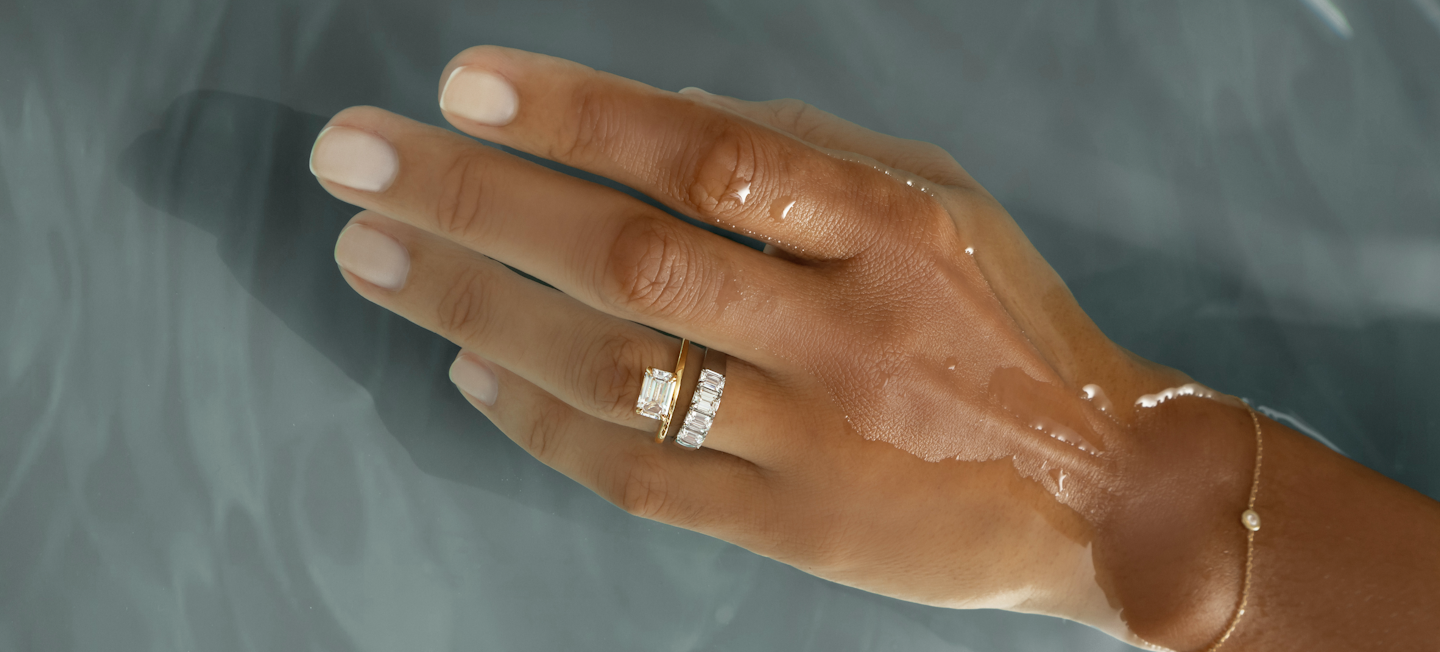 Carbon footprint
We believe business can create a more sustainable world. We can't wait any longer to act on climate change. We are proud to reduce our greenhouse gas emissions to zero and to be a leader in climate action.
To hold ourselves to the utmost rigor, we follow the leading global framework for carbon neutrality, The CarbonNeutral Protocol, and receive certification via a third-party independent assessment. We are the world's first zero-emission diamond producer, and have been CarbonNeutral certified since 2017.
We continually collect and analyze our data and created a Greenhouse Gas Emissions Assessment Report documenting our carbon footprint. By calculating our greenhouse gas emissions, we can take appropriate steps to manage those emissions.
We measure manufacturing, production, shipping, and even business travel.
To take our net emissions to zero, we offset the little amount of carbon we use by supporting important global projects. As a global company, we recognize that the impacts of climate change are overwhelmingly felt by communities in developing countries, whereas a majority of the emissions have been generated by the developed world.
We have chosen to support projects that promote renewable energy, such as solar and wind power in China and India. These projects impact local communities in transitioning towards sustainable livelihoods and a low carbon footprint.
To further reduce our carbon footprint, we are regularly enhancing our reactors and will continue to improve on all areas of our business from transportation and manufacturing to packaging and shipping.